Current Lab Members
Jack Butler
Graduate Student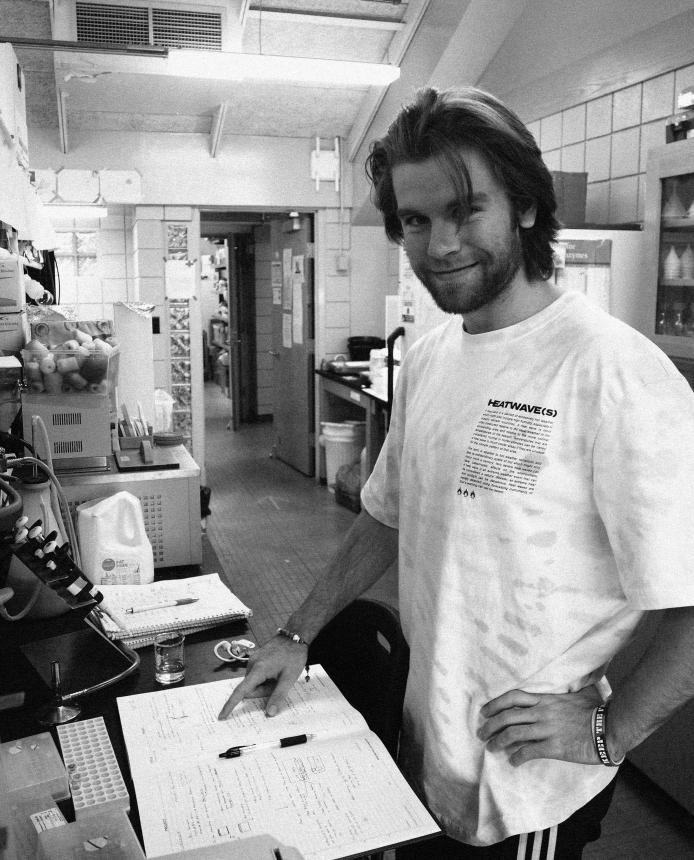 NEK10 in cilia assembly
(B.S. Oglethorpe University 2021)
---
Poulomi Das
Graduate Student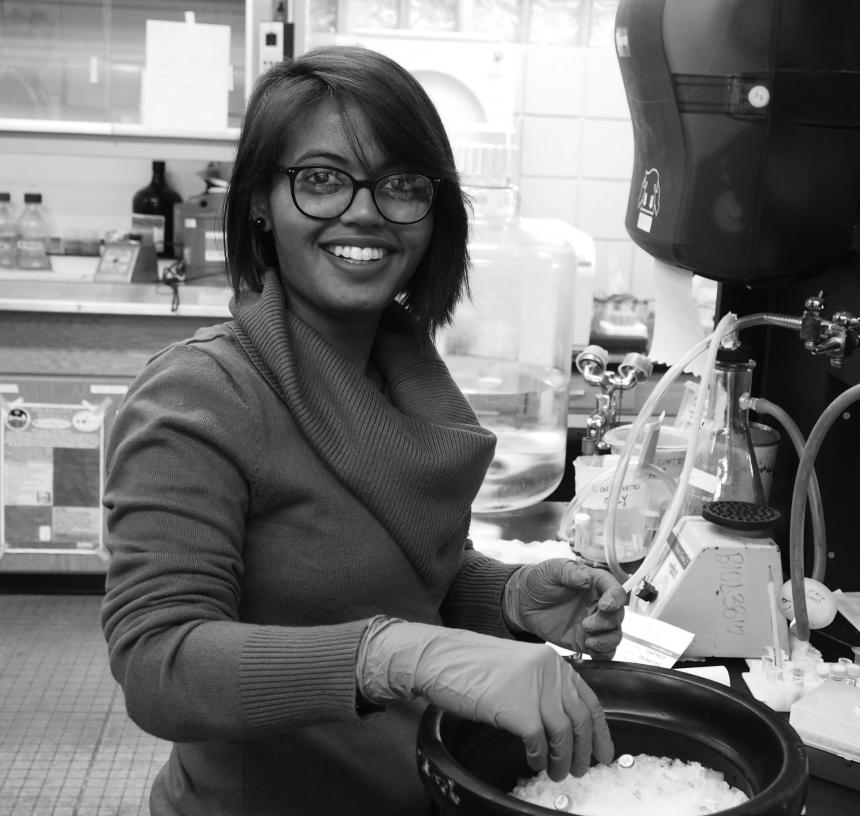 Chlamydomonas PKD2
(2019 MSC. National Institute of Science Education and Research, Jatani, Odisha, India)
---
Karl F. Lechtreck Ph.D.
Principal Investigator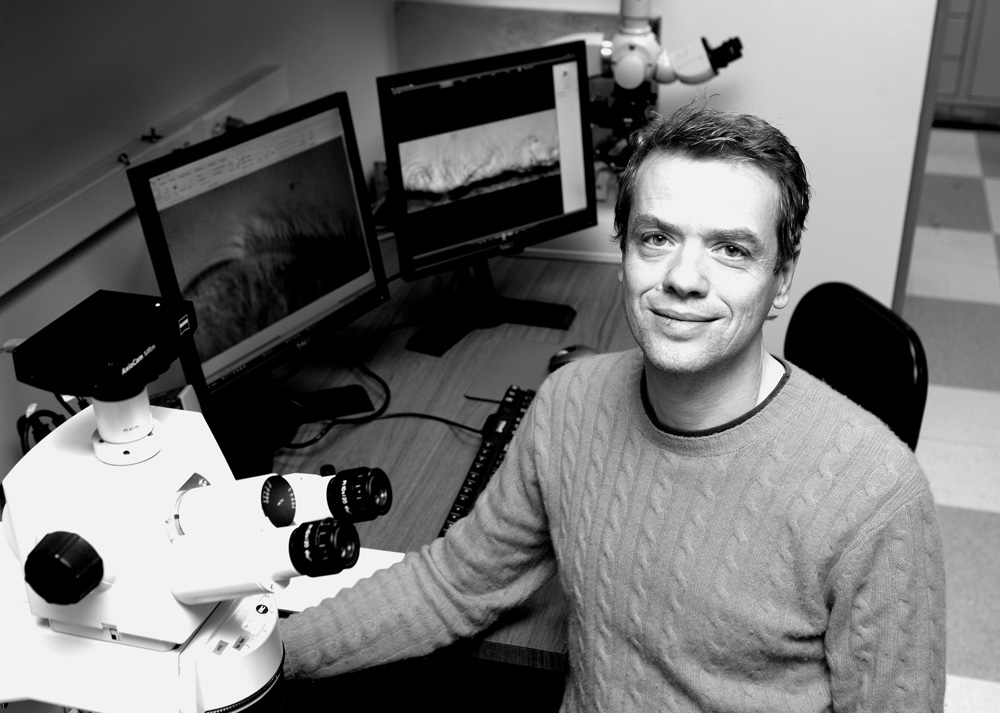 (1991 University of Cologne)
---
Tara Tauqir Malik
Graduate Student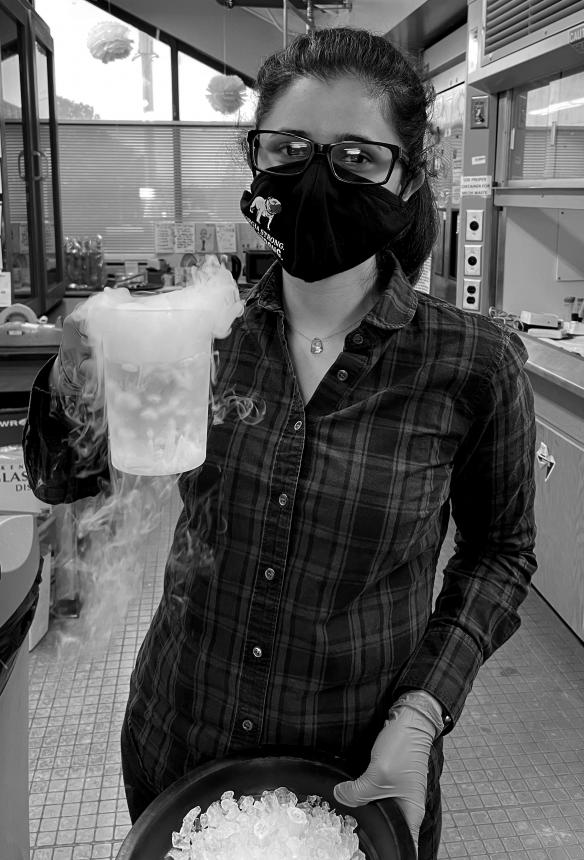 Chlamydomonas TULP3
(B.S. Georgia State 2021)
---
Oranti Ahmed Omi
Graduate Student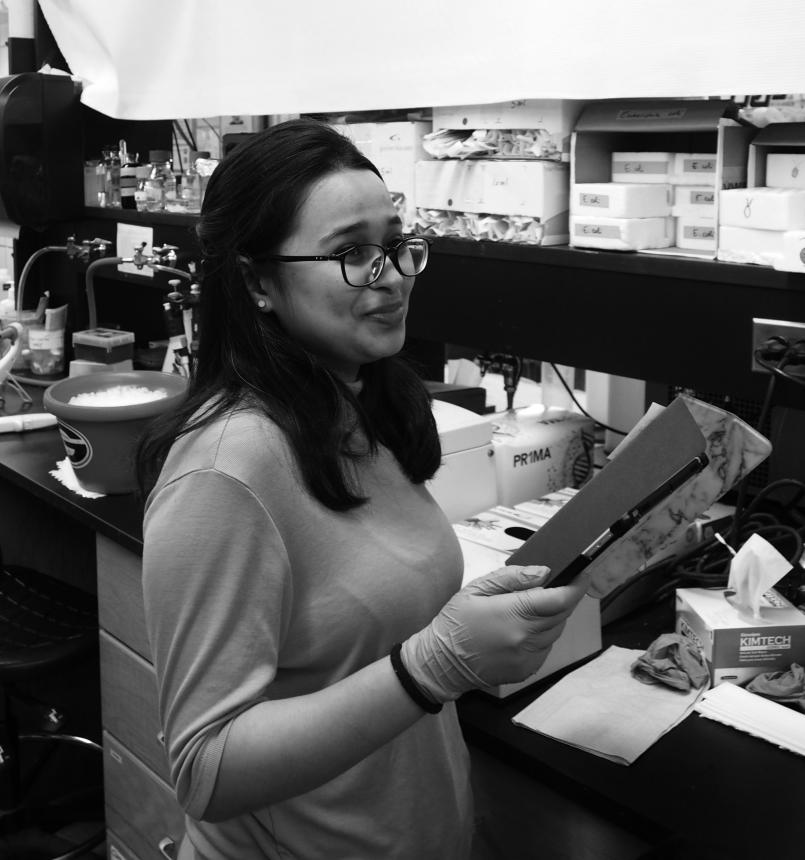 CDKL5 and cilia length control
(B.S. Military Institute of Science and Technology (MIST) 2019)
---
Gui Zhang
Research Professional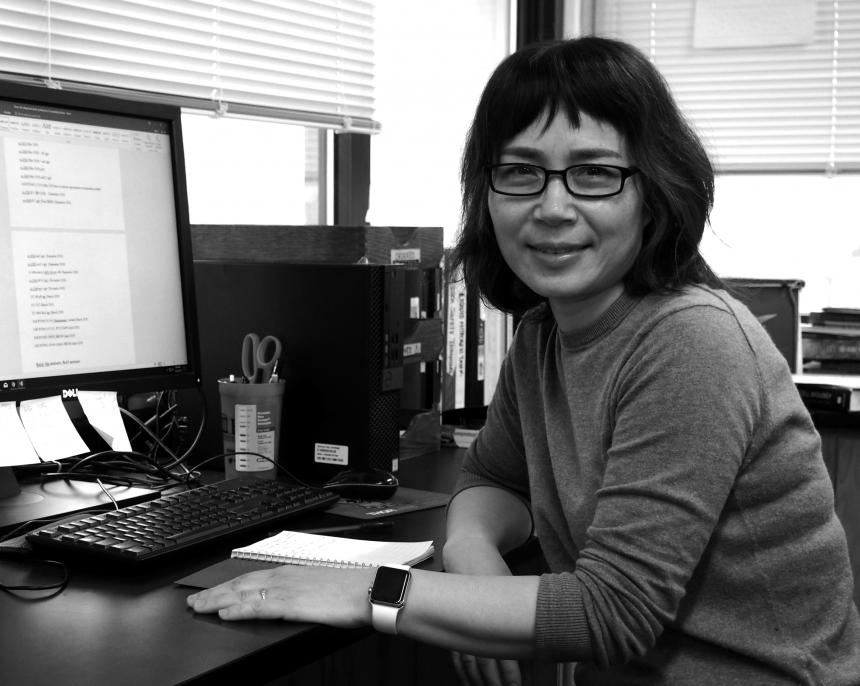 ---
Undergraduate researchers and assistants
Libin C. Joseph
Undergraduate researcher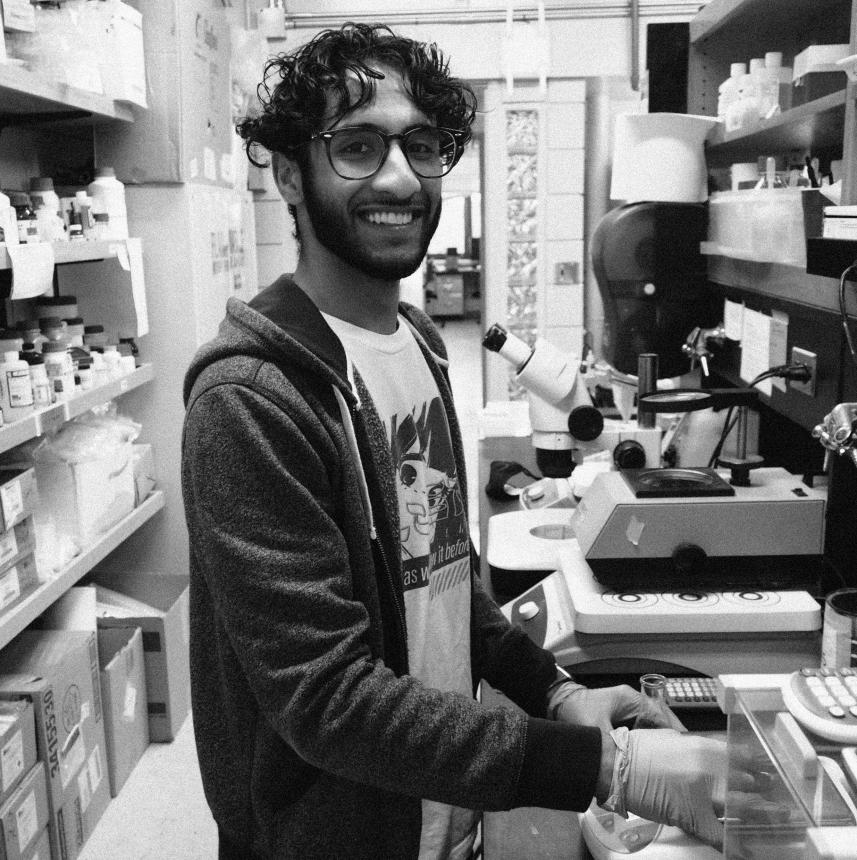 The role of Nek10 in ciliogenesis
---
Hannah Nyuyen
Student worker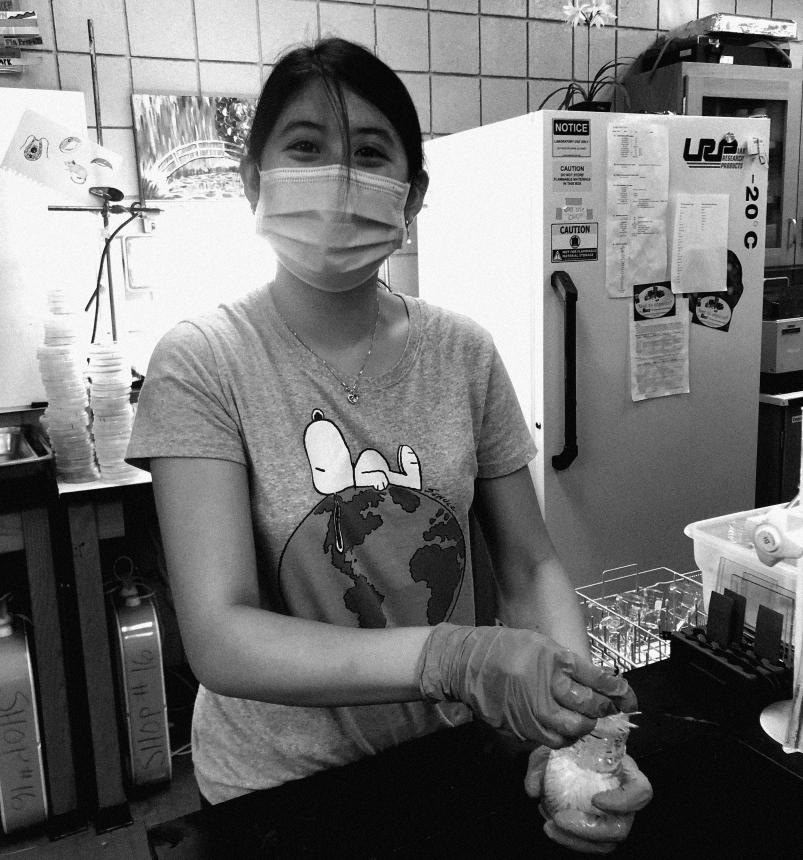 ---
Sahana Saravanan 
Undergraduate researcher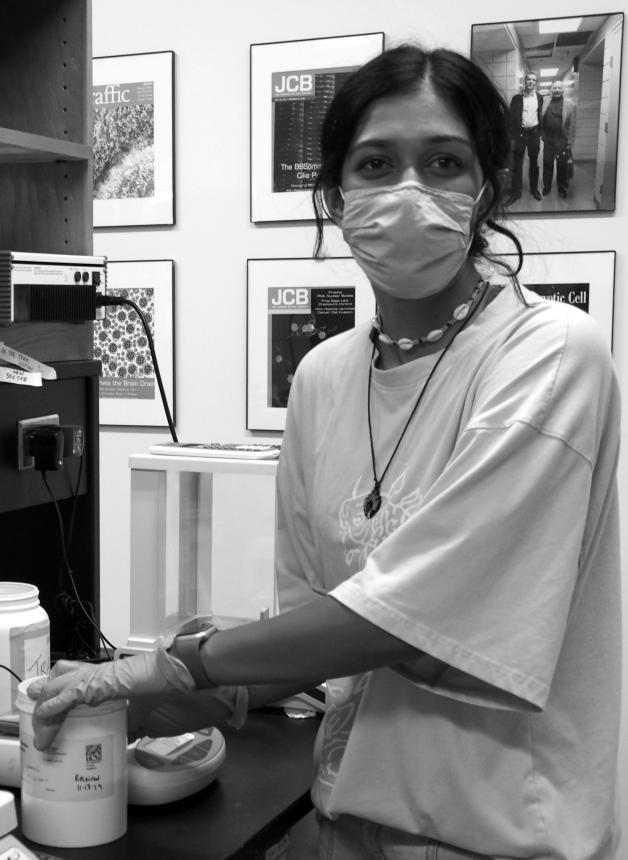 Chlamydomonas TULP3

Lab alumni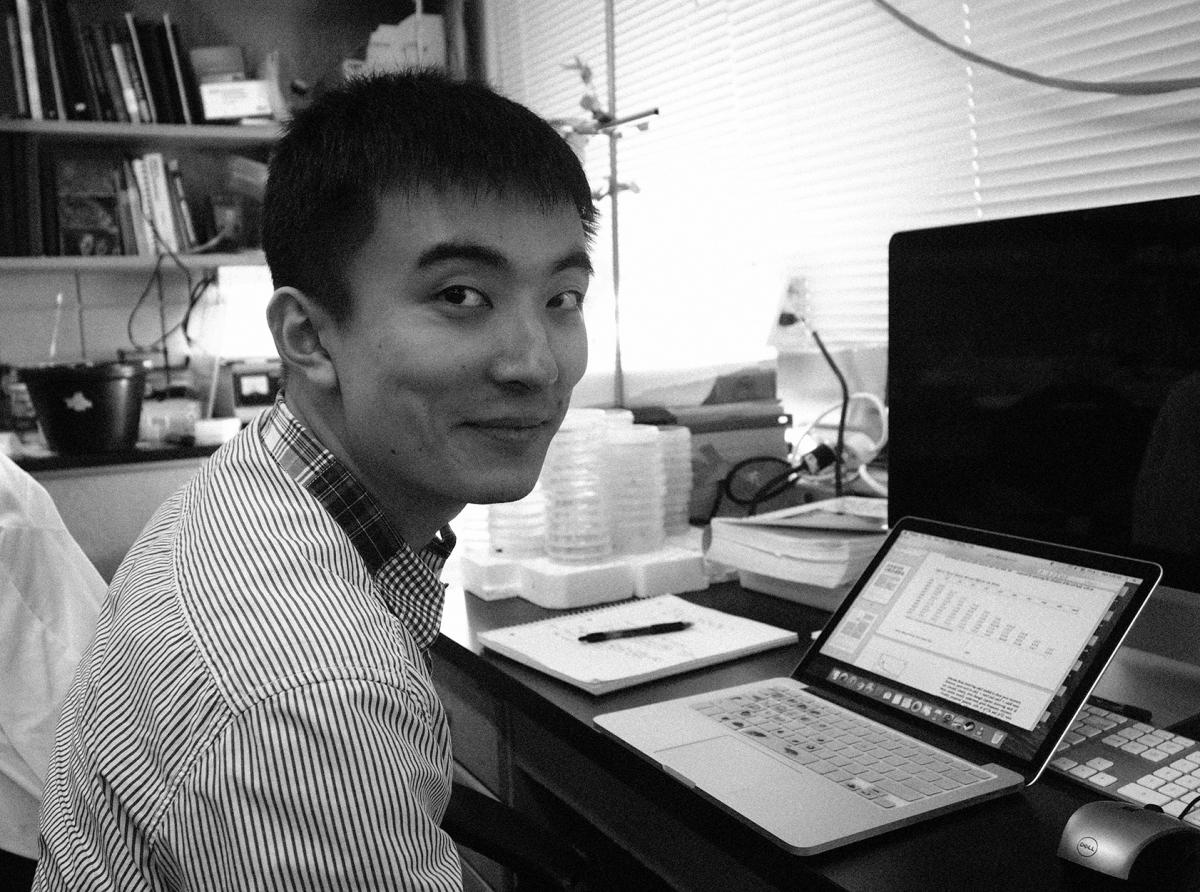 Graduate student (2016-2021). Now: postdoc, Brown lab, Harvard.
Peiwei Liu Ph.D.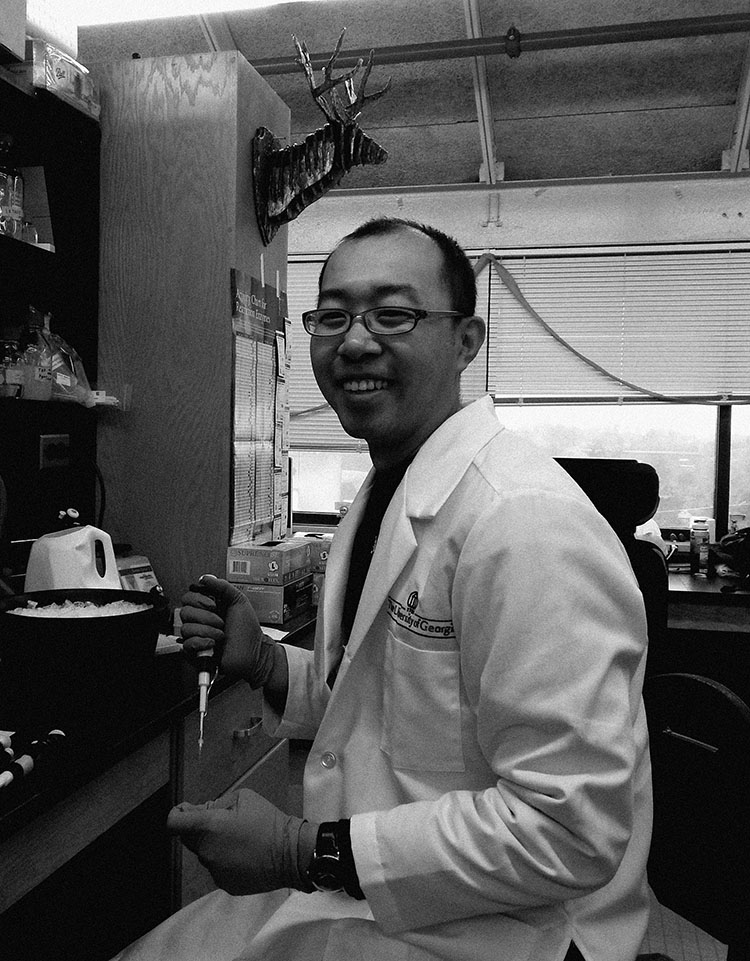 Postdoctoral Researcher (2015-2020); Now: Yale U, postdoc Breslow lab.
Jenna L. Wingfield Ph.D.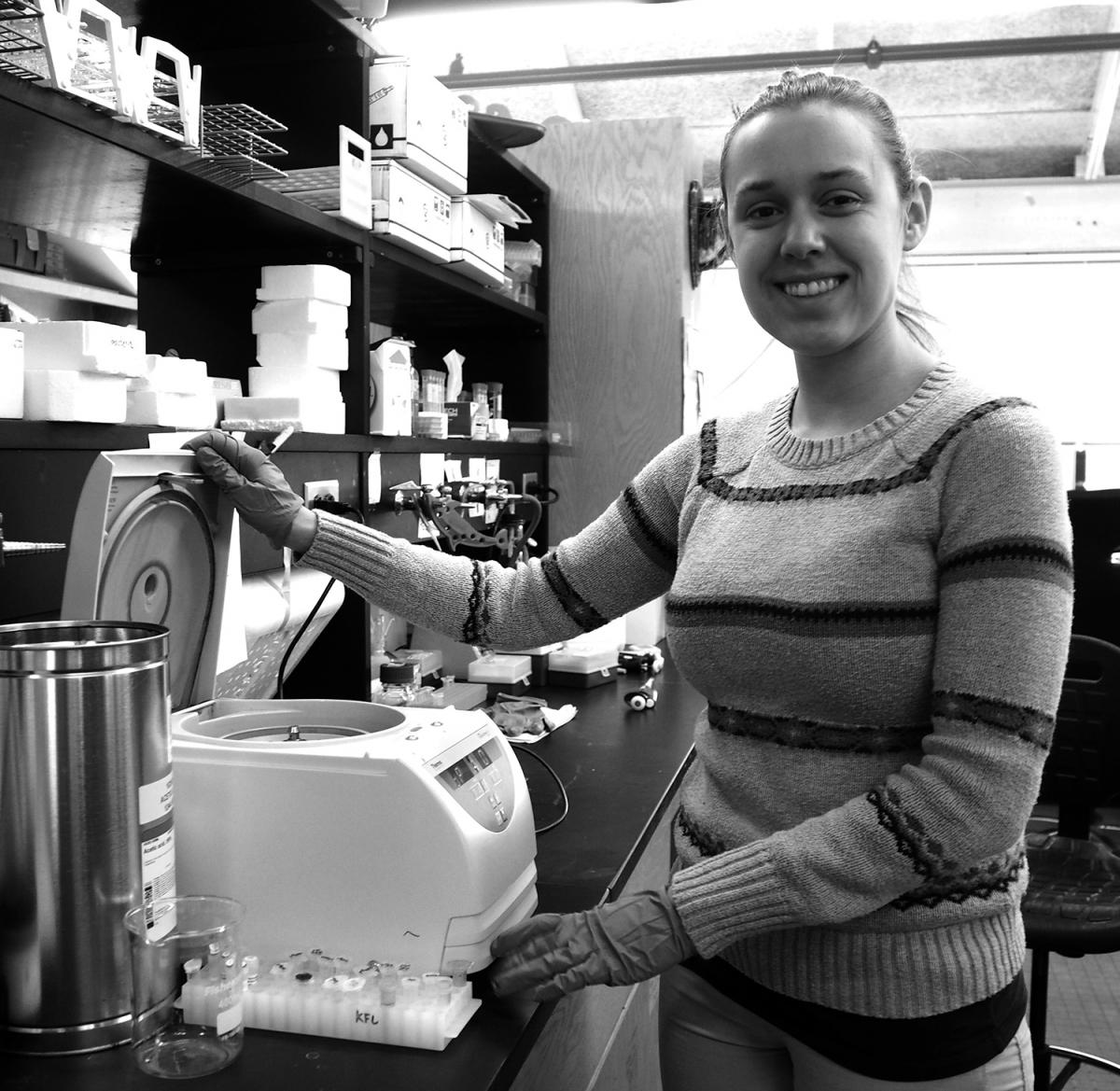 Graduate Student (2016-2020); Now: Postdoctoral Associate, The Scripps Institute, FL
Kewei Yu MS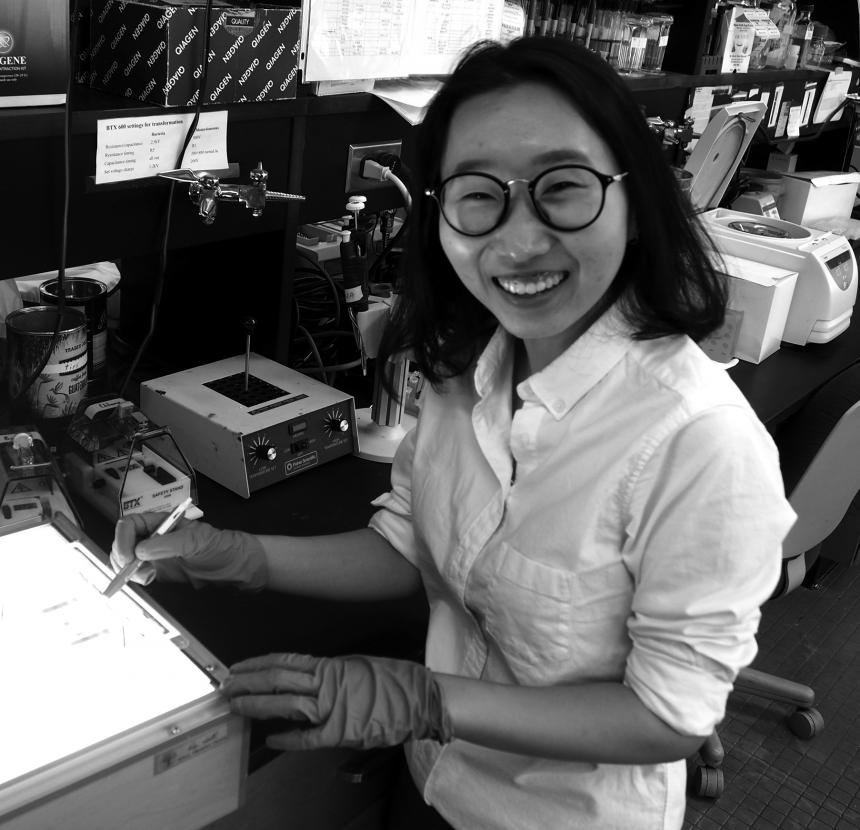 Graduate MS Student (2018-2020; Now: PhD student Simon Fraser University, Vancouver)
Ilaria Mengoni Ph.D.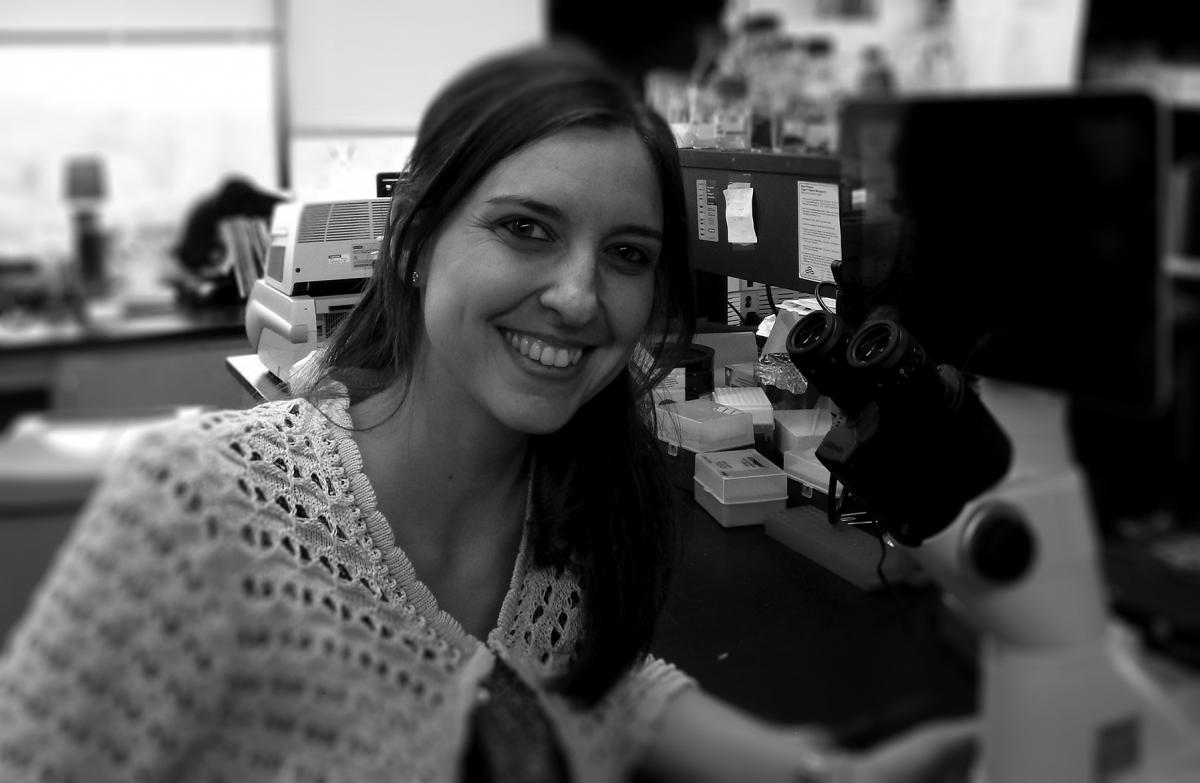 Postdoctoral Research Associate (2015-2019). Now: Nicolas Minc lab, Institut Jacques Monod, Paris.
Dipna Venkatachalam MS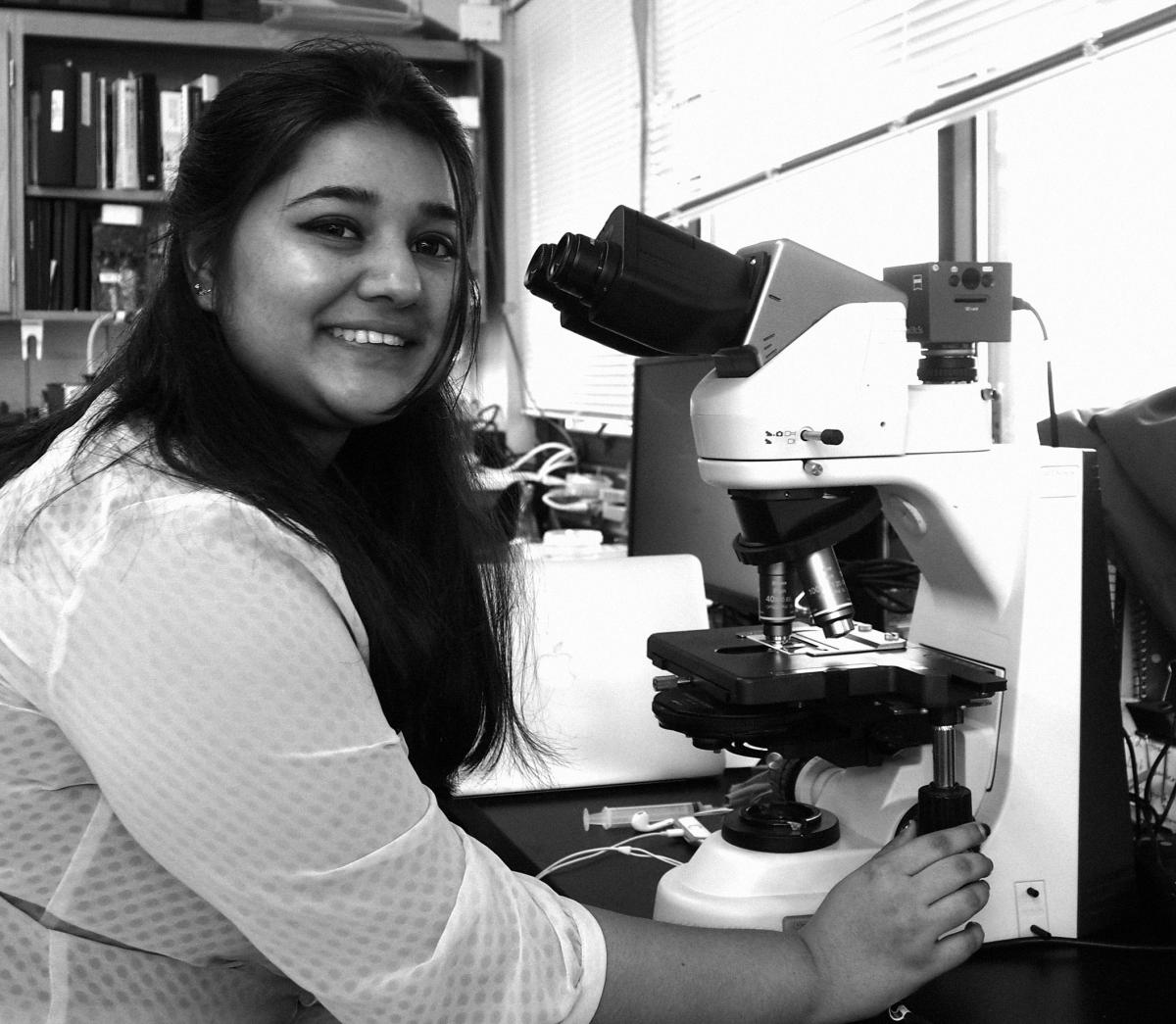 Graduate MS Student (2017 -2019)
Julie M. Craft PhD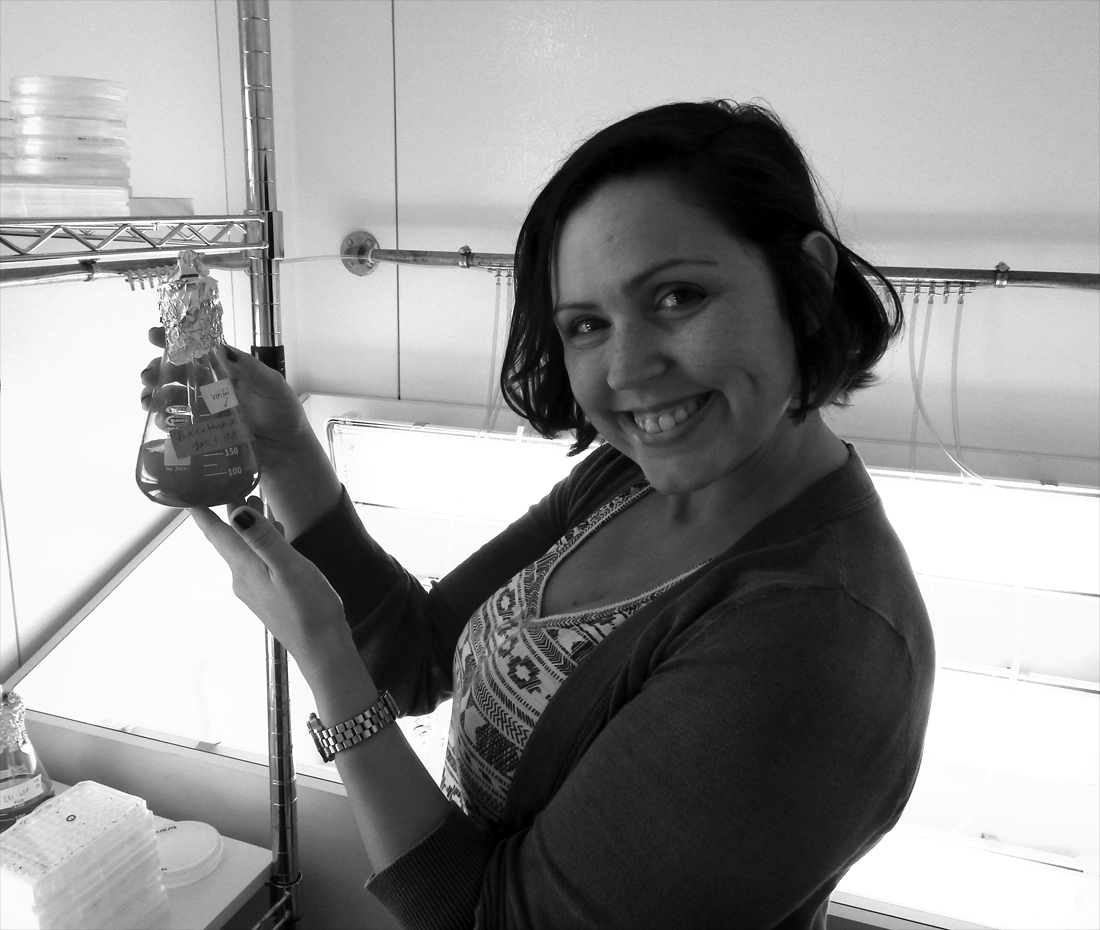 Graduate student (2011-2015)
Now: (postdoc in the lab of Daniel A. Doherty, MD, PhD at Seattle Children's Hospital))
J. Aaron Harris Ph.D.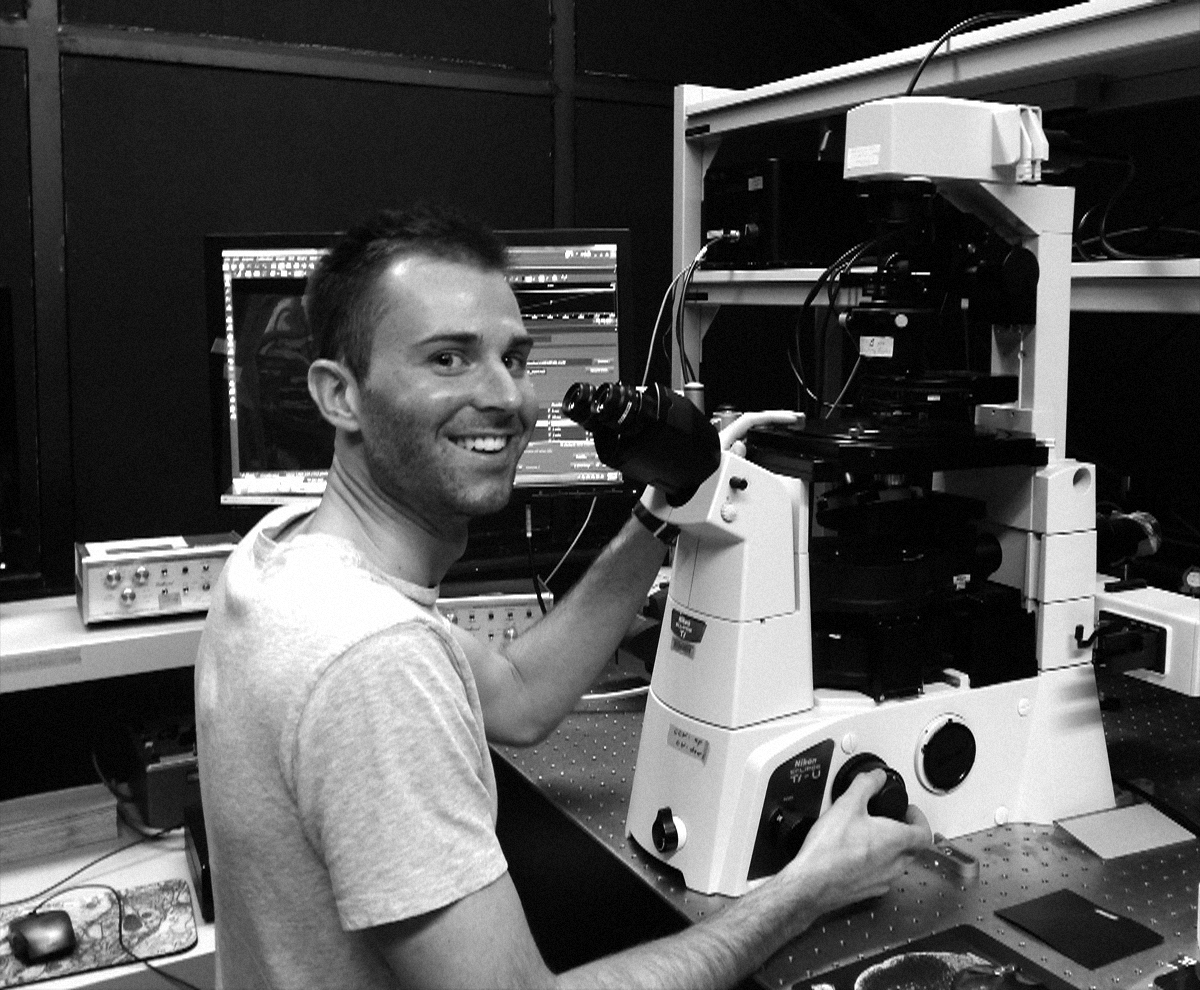 (Graduate student 2012-2018; Now: Bowdoin Group, Boston)
Batare Okivie (Drexel University)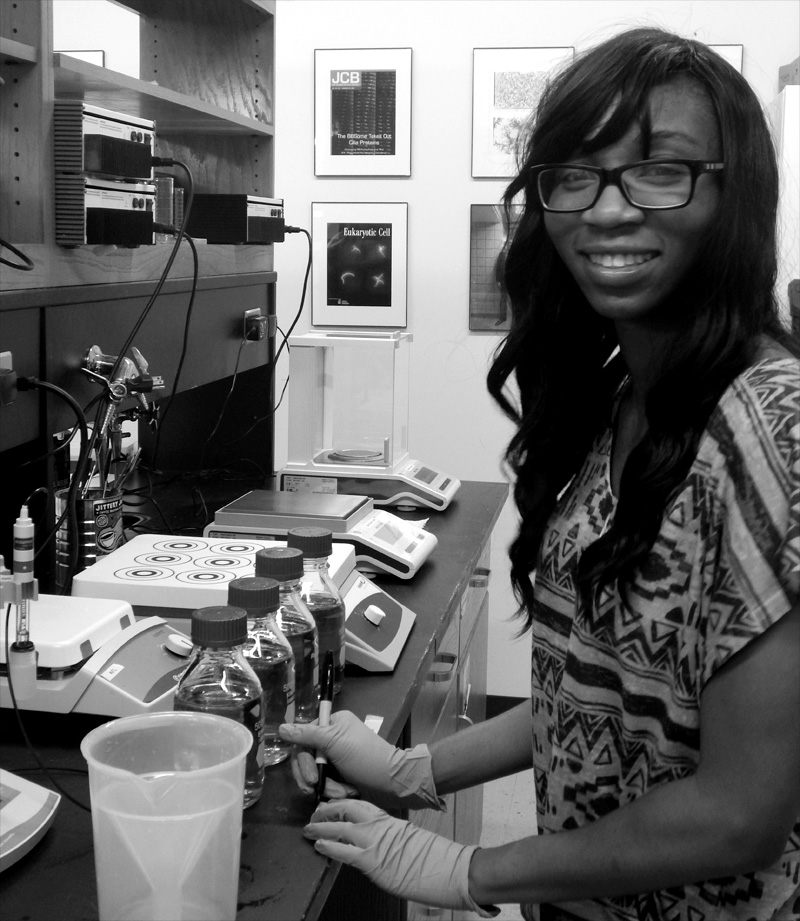 (Research Technician II)
Betlehem T. Mekonnen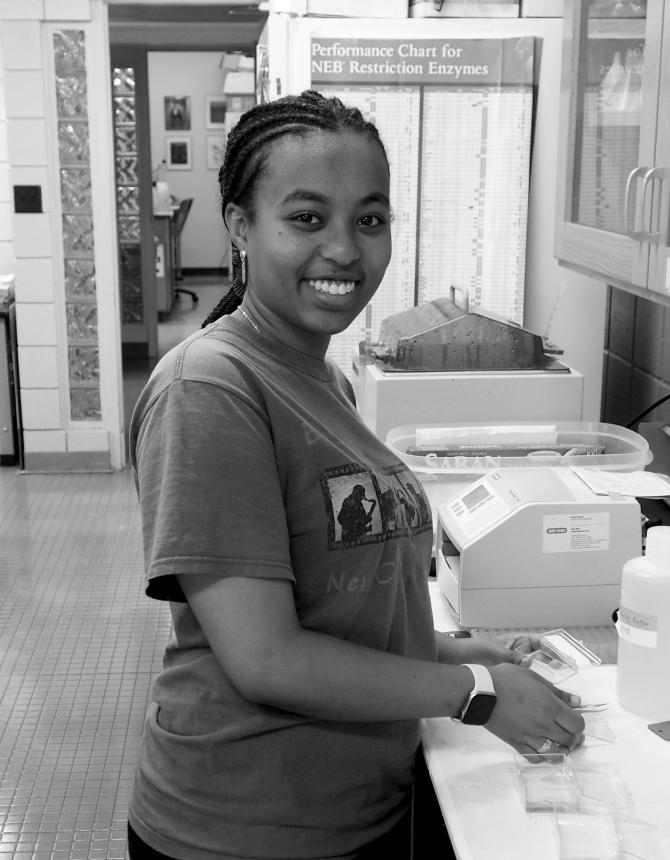 Undergraduate researcher (Spring 2022)
Rama Alkhofash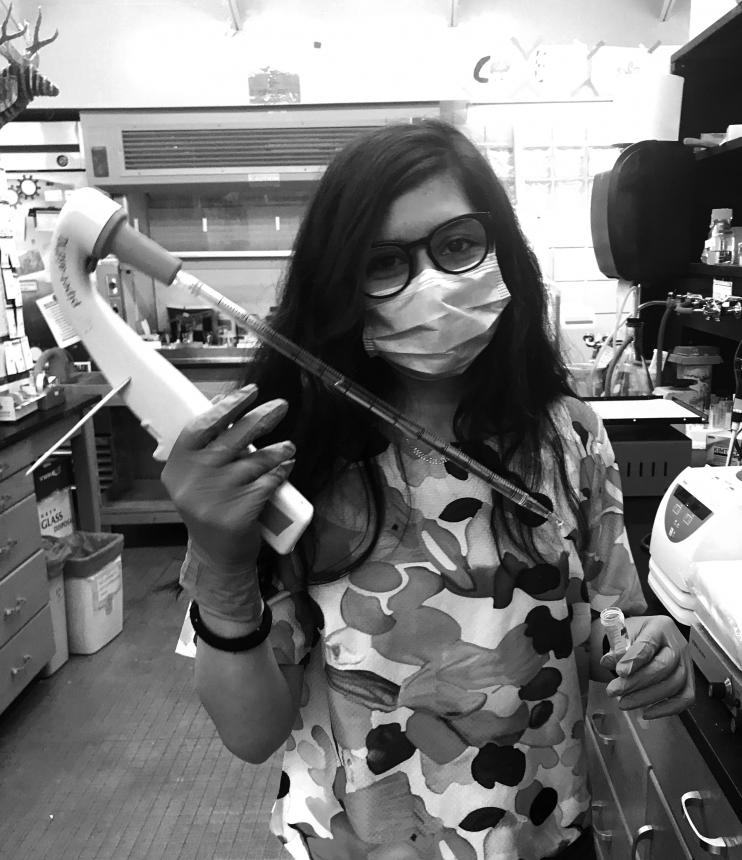 Undergraduate researcher (Fall 2021)
Rohan Kumar Nuthakki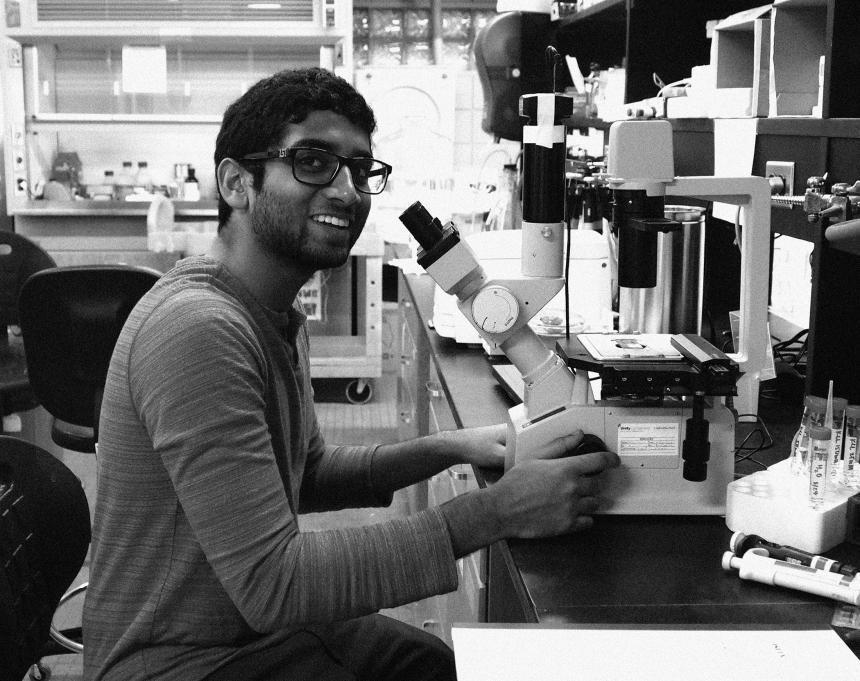 Undergraduate Researcher
Maiah A. Wiley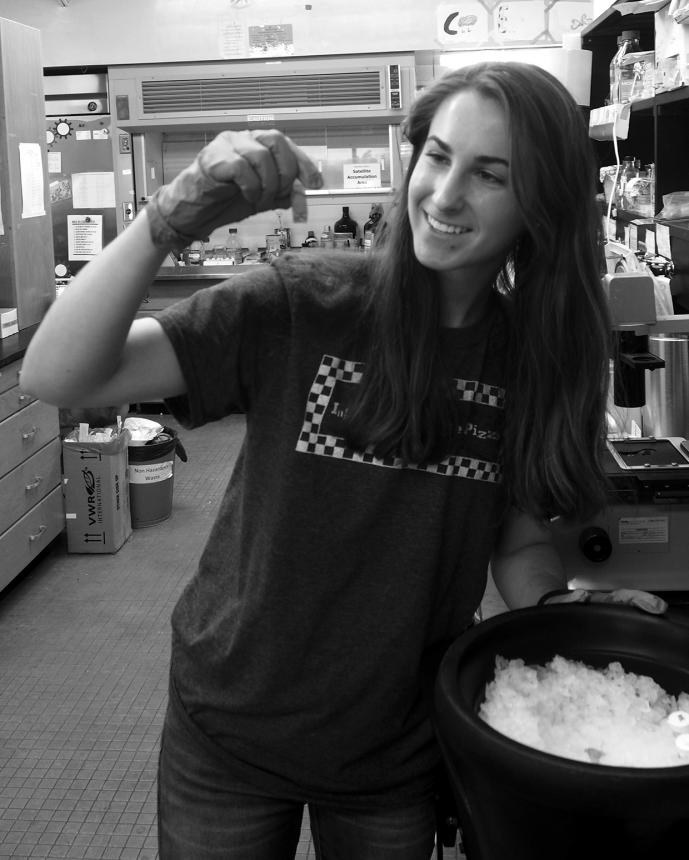 (Undergraduate Researcher)
 Emilia Kayris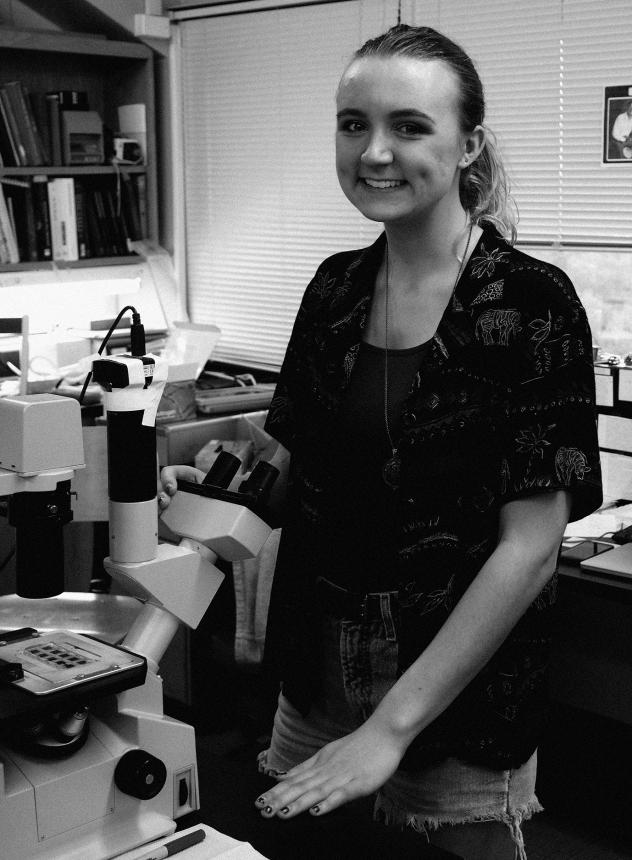 (Undergraduate Assistant)
Vanessa Lewis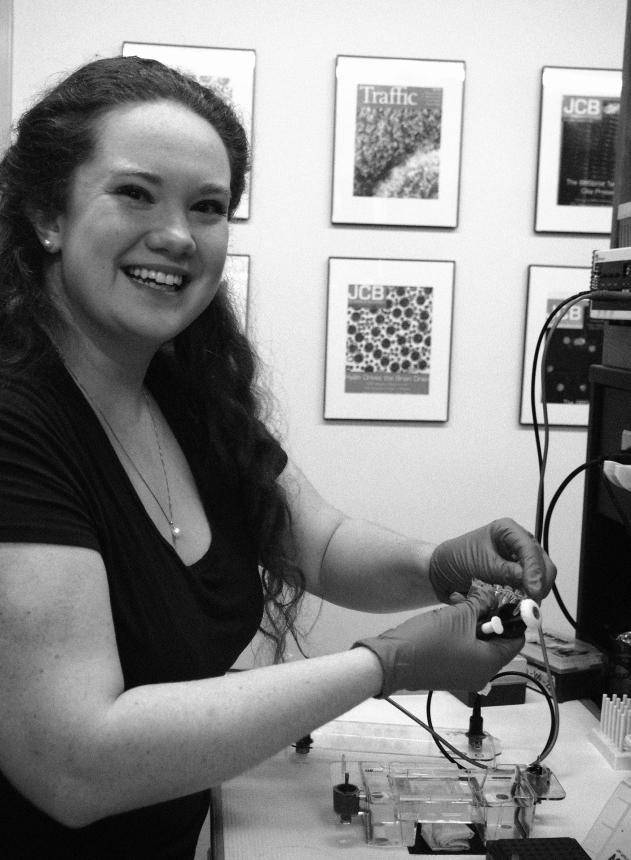 (Undergraduate Researcher)
Shannon Freeland (Mercer University School of Medicine)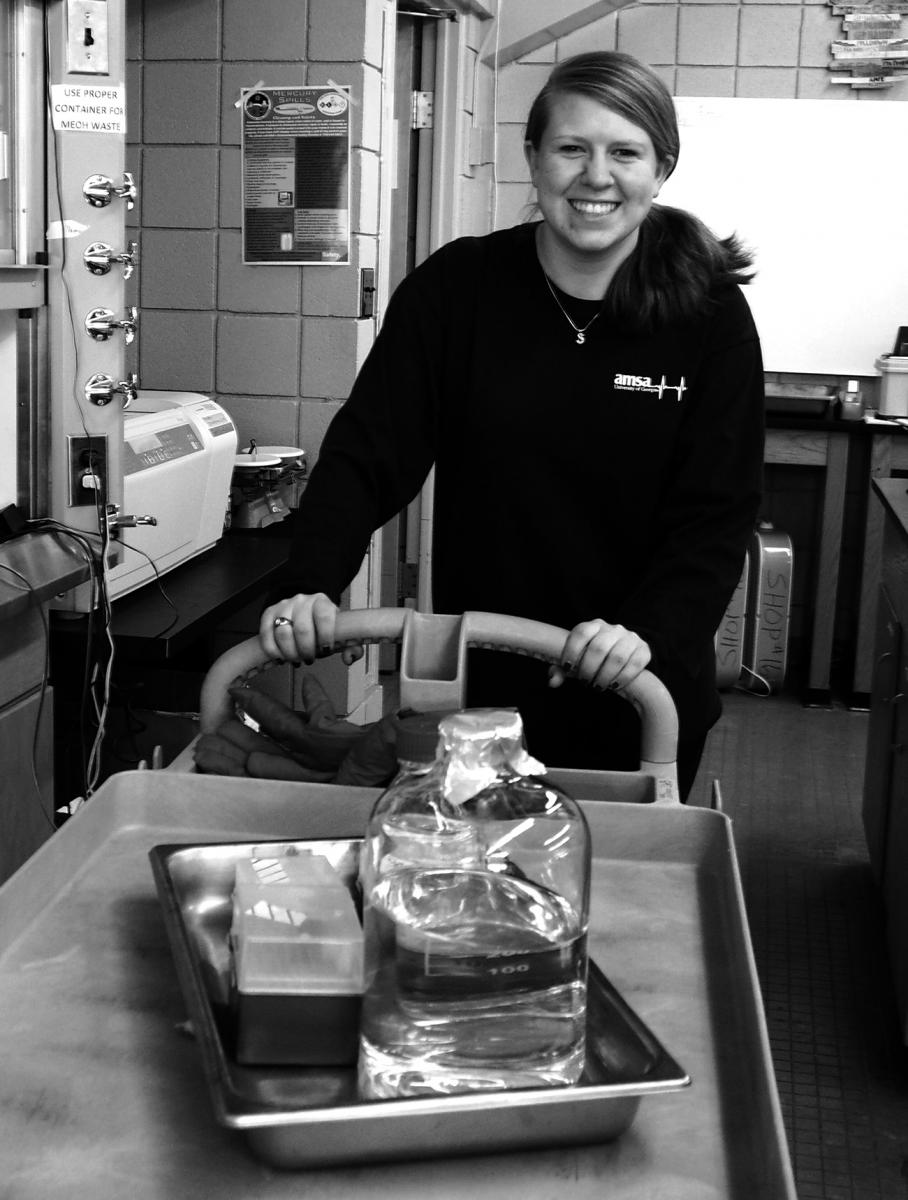 Golden work study student and lab aid (2015 - 2019)
John V. Dzimianski (Master's program in the Department of Pharmaceutical and Biomedical Sciences, UGA)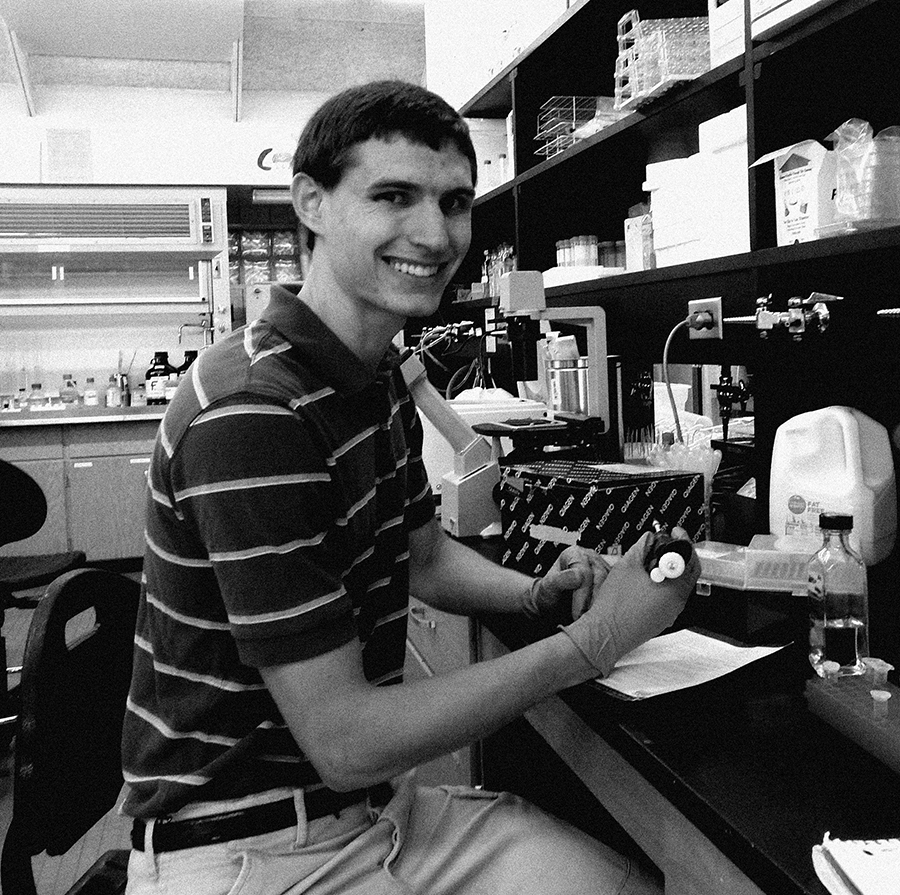 (Research Technician II)
Alec Feather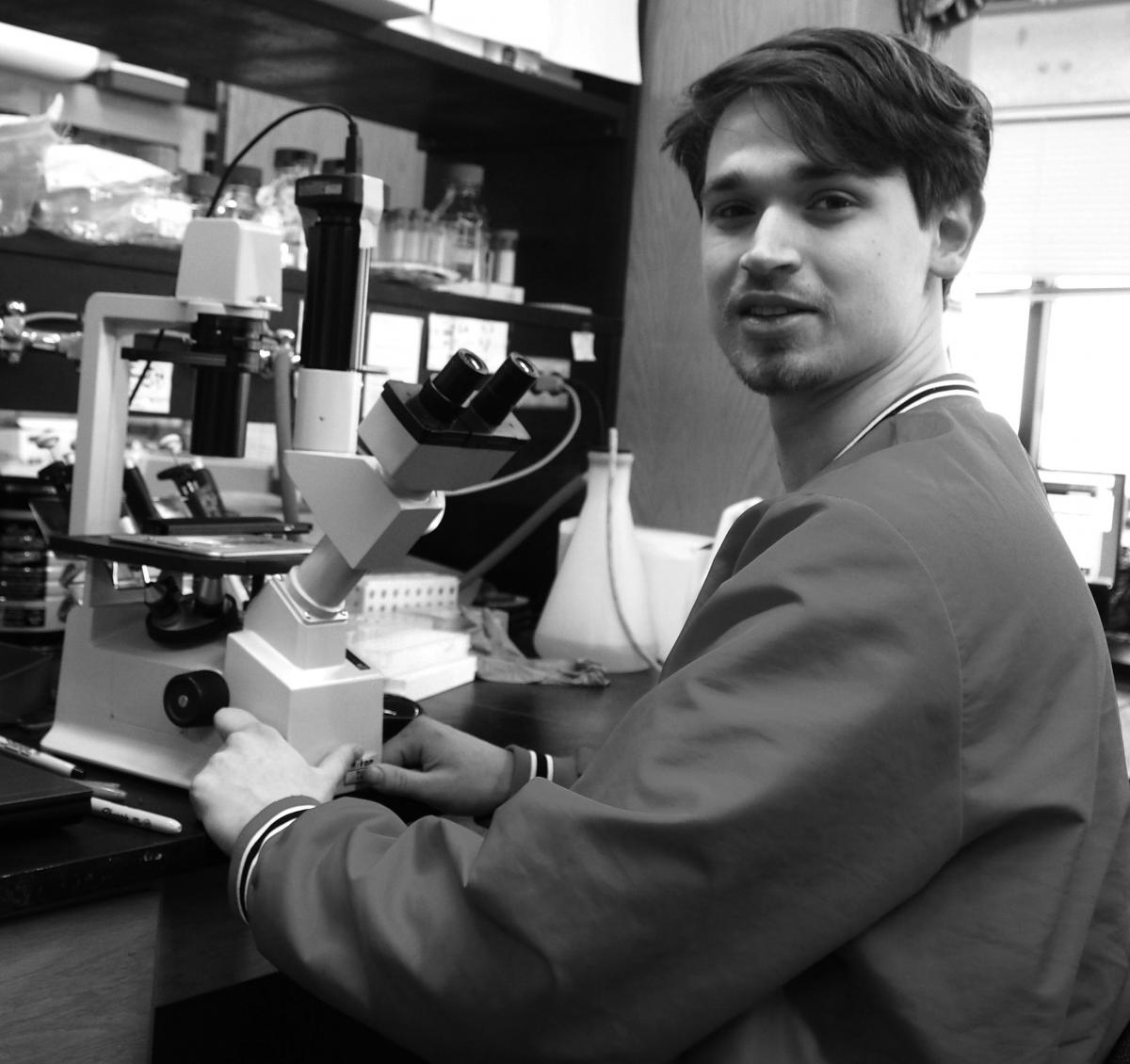 Undergraduate Researcher/Assistant Researcher
Denae Kappers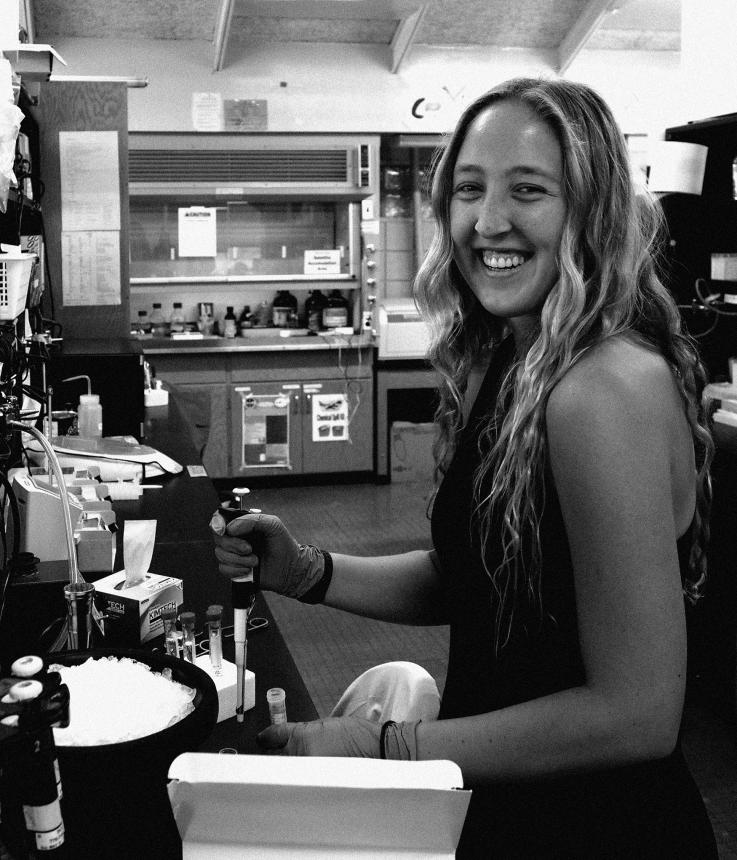 Undergraduate Researcher
Kiersten B. Hilderhoff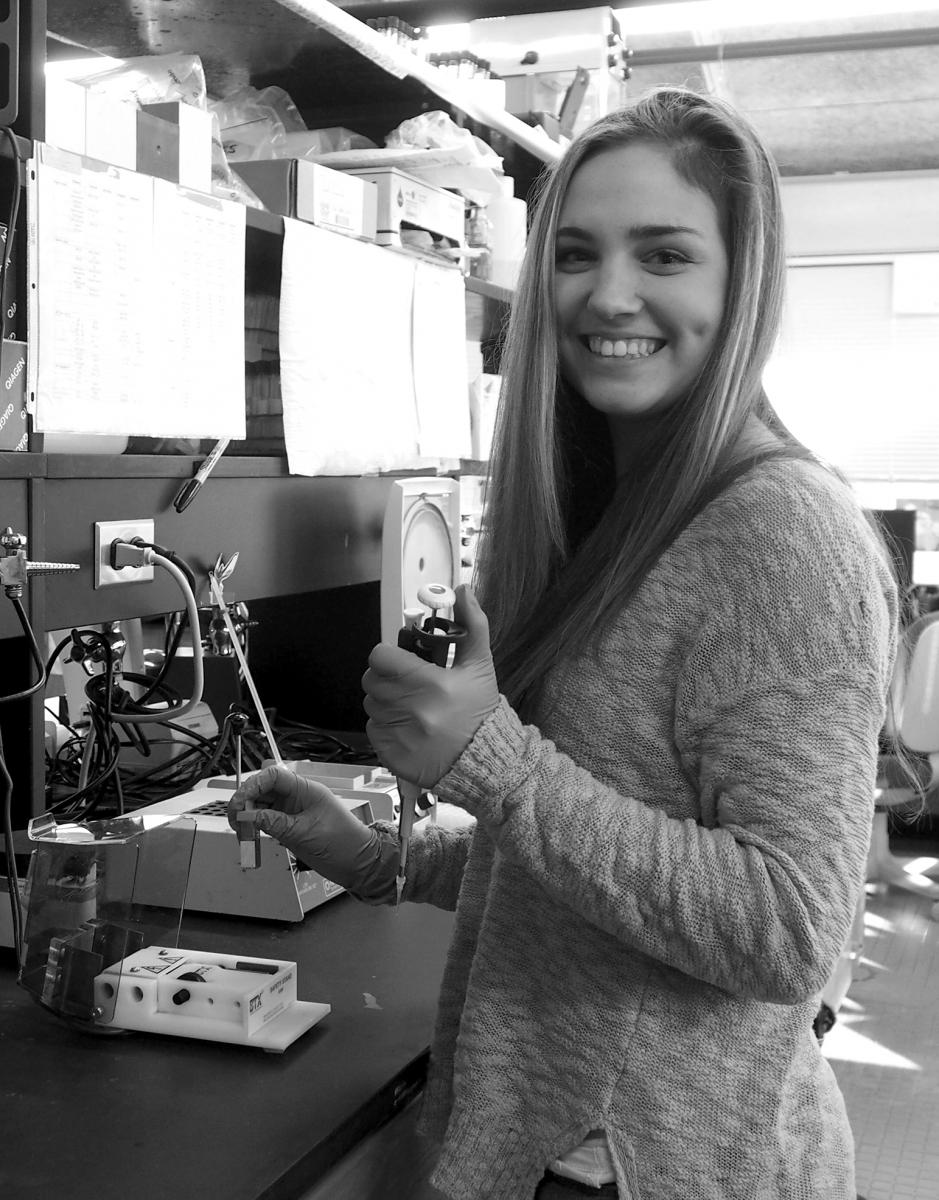 ​(Undergraduate Researcher)
Gehrig Broxton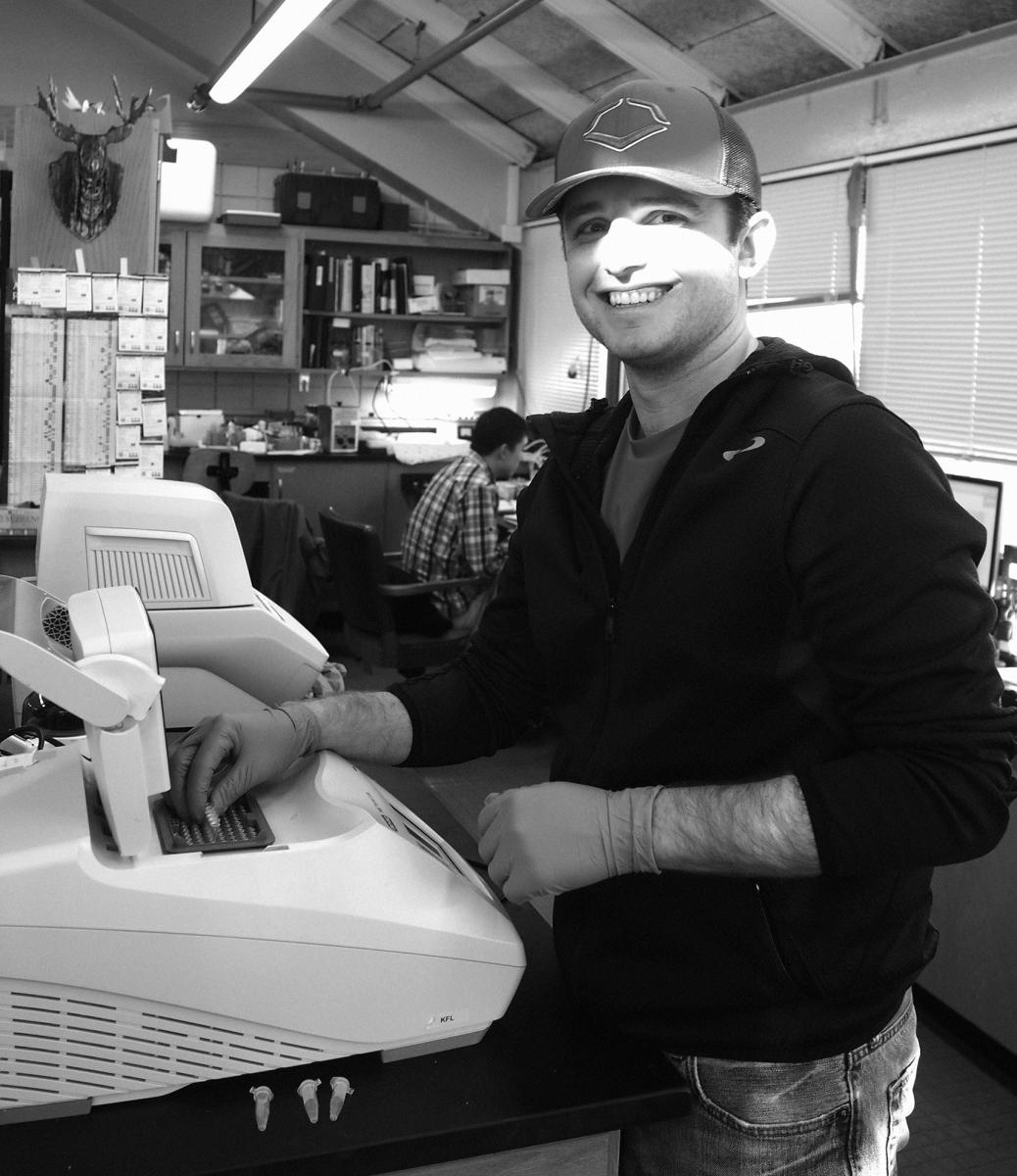 ​ (Undergraduate Researcher)
Erika Lattimore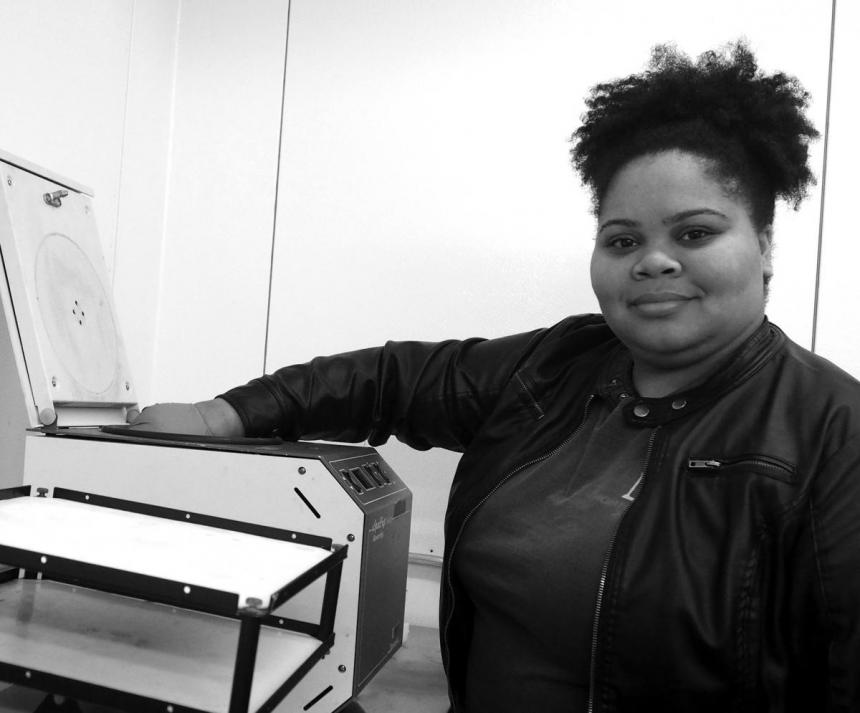 ​(Undergraduate Researcher)
Anneliese Blevins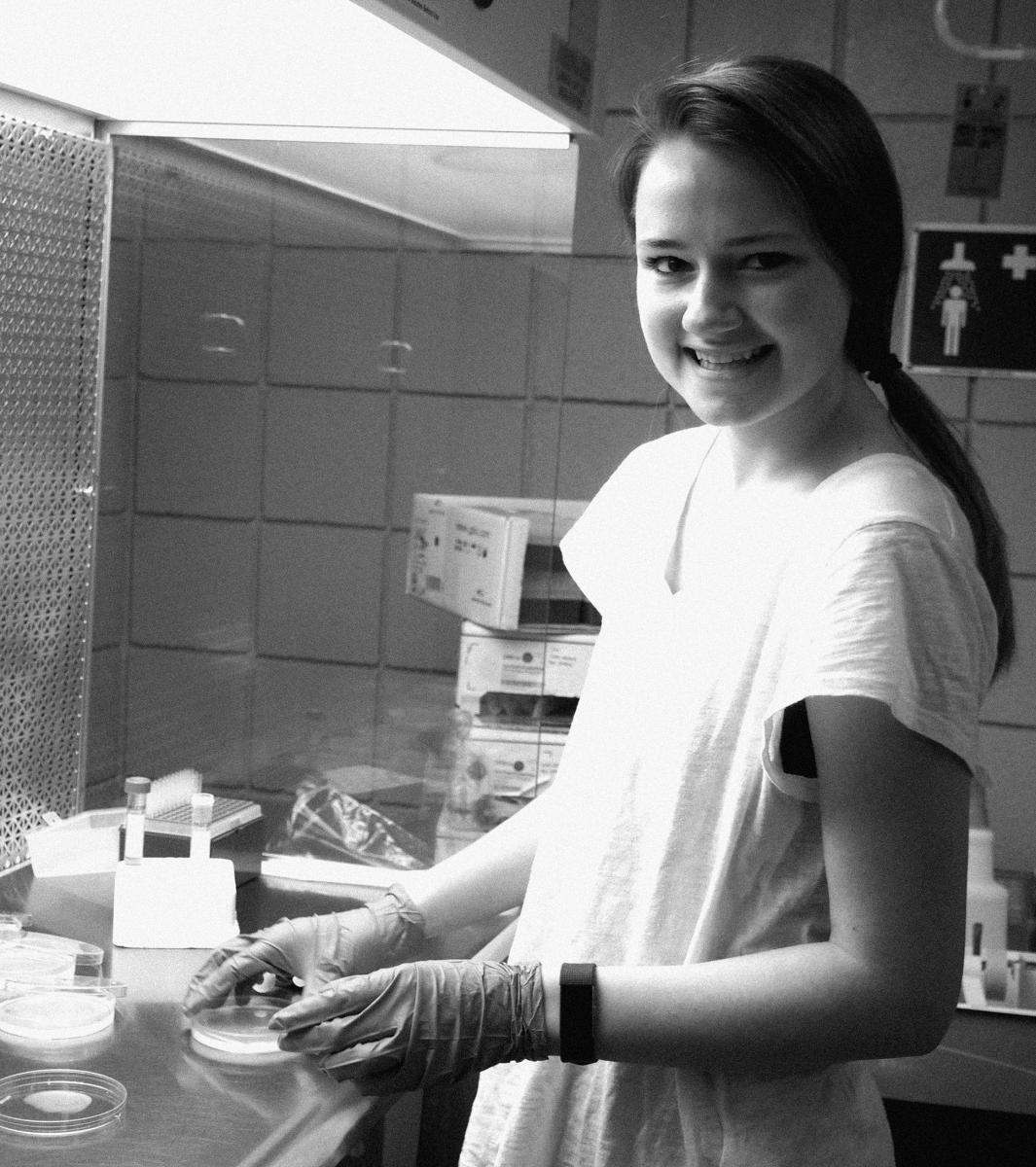 (UGA Young Dawgs Program Intern)
Anna Hollis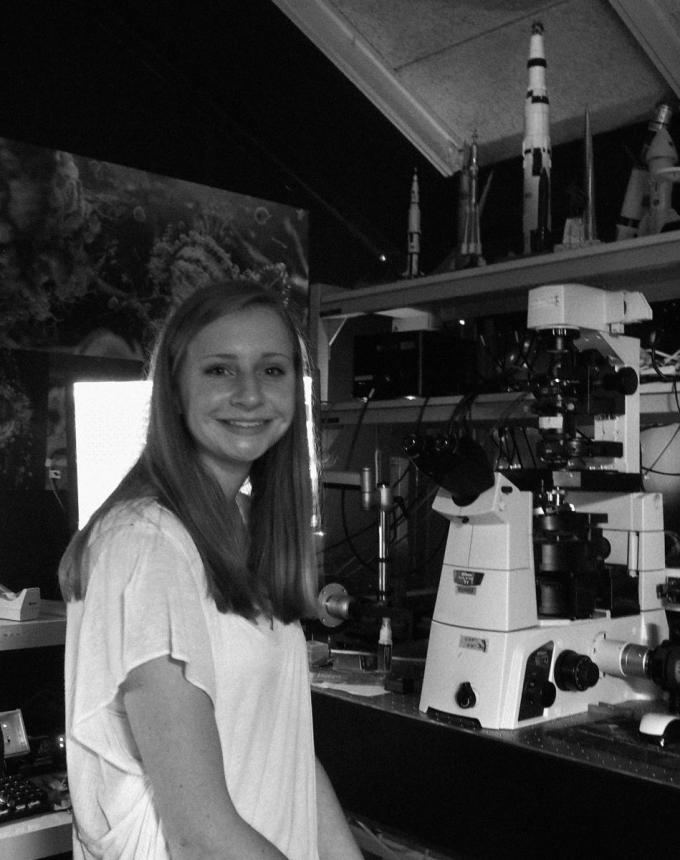 (Summer Intern UGA Young Dawgs Program)
Sebastian Hyman (Mercer University School of Medicine)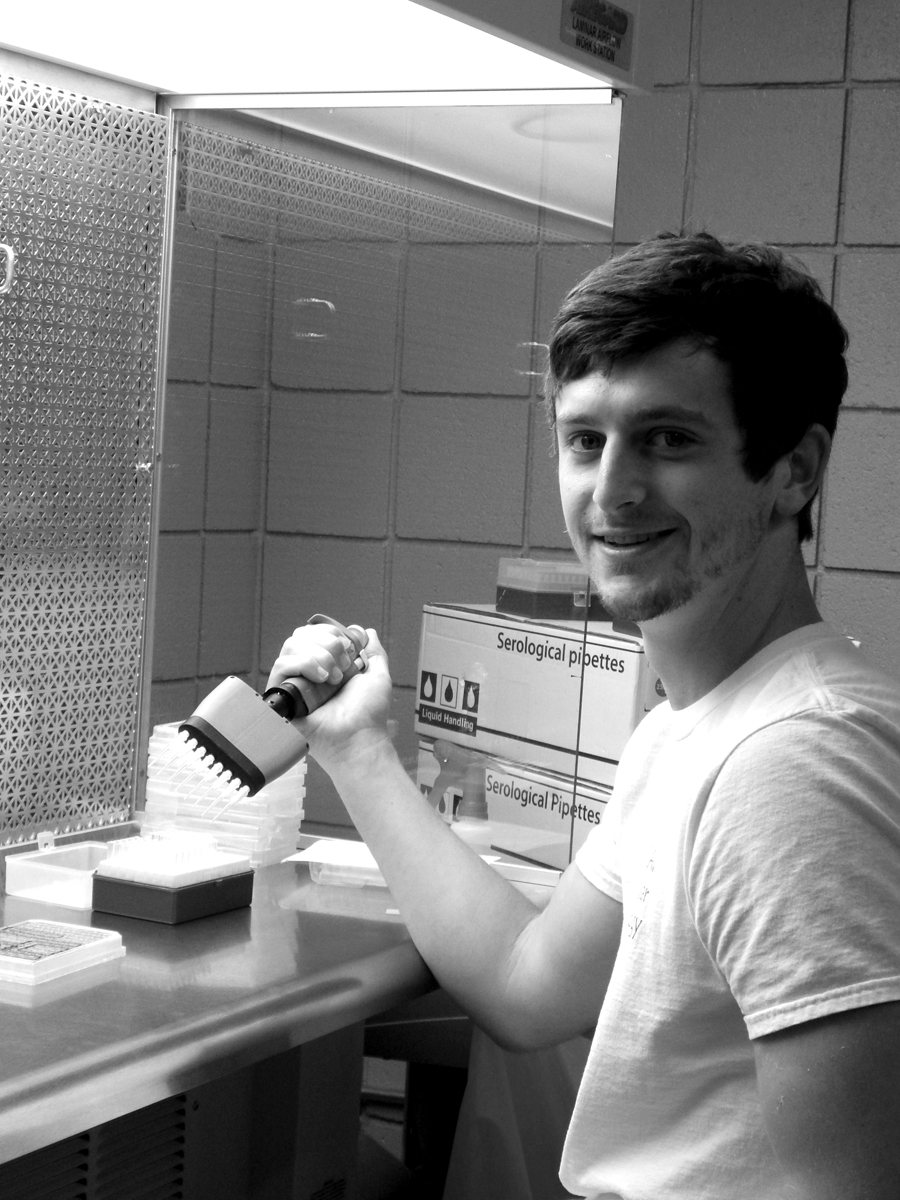 (Research Technician II)
Kathryne N. Wren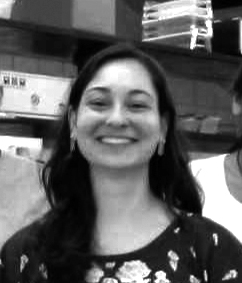 (Research Technician II 2011-2013)